Your smart digital business card
Share your info with just a tap. Paperless-ecofriendly, sustainable and practical.


Stay Connected
Share with everyone with one link instead of your full profile


Stay Organized
Compactible with iOS and Android phones. No need to download app to edit profile.


Stay digitalize
Never buy another business card again
Share anything instantly
tapje.la is an electronic sticker and card that allows you to share your biolink profile, where you can add your contact, links to social networks or any web landing pages!
Get the Combo Offer, Card + Tag for launching Promo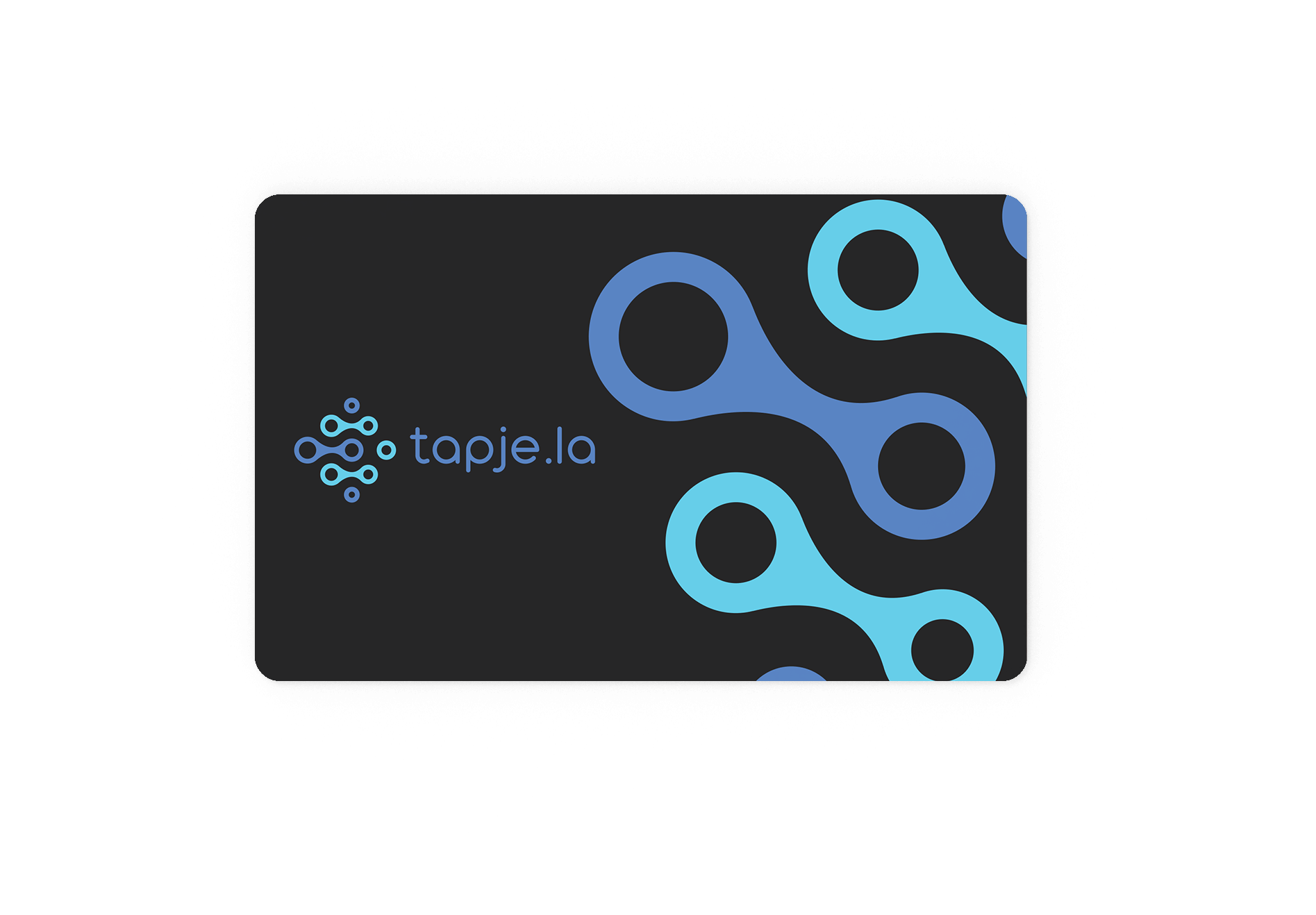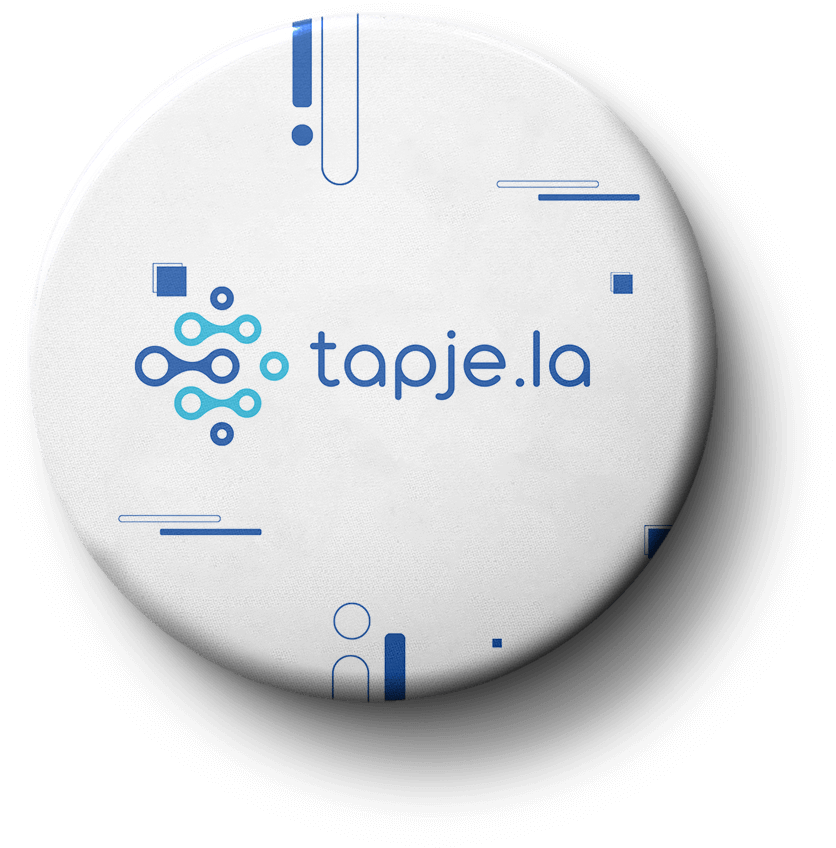 With just one tap, one link for everything
Connect to everything you love


"I am so happy about this card very practical and useful save me time and money, most important create a wow!! To our customers"


"100% positive feedback Great to adjust content to situations Love it"


"I used to always get annoyed having to carry multiple business card on me. Tapje.la changed my situation completely. 1 card and it's so easy! They instantly have your contact, worked seamlessly, with normal name card people might just throw it away. I know I have!"
Get yours
Network with professionals in the fastest way.