Activate your tapje.la profile account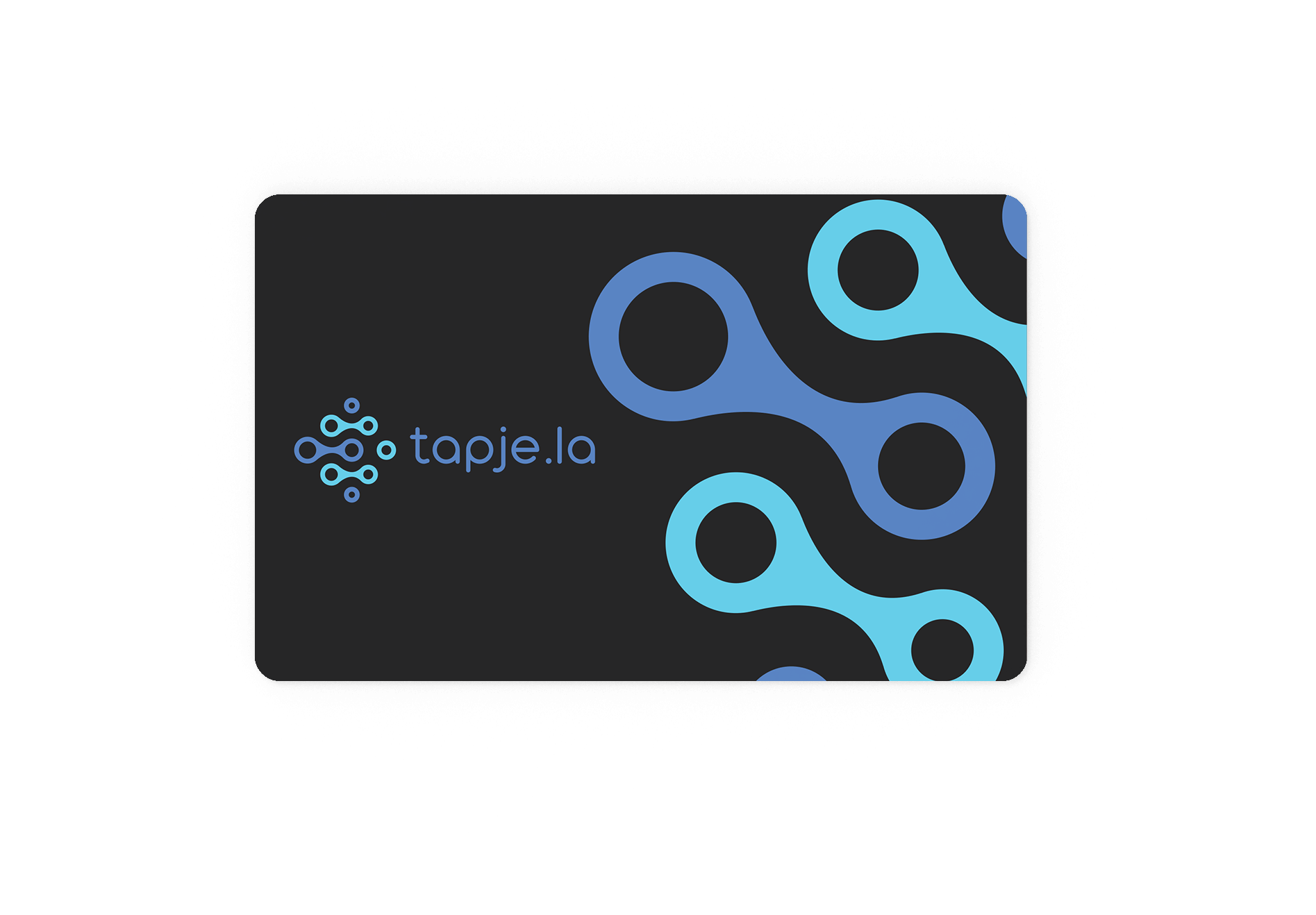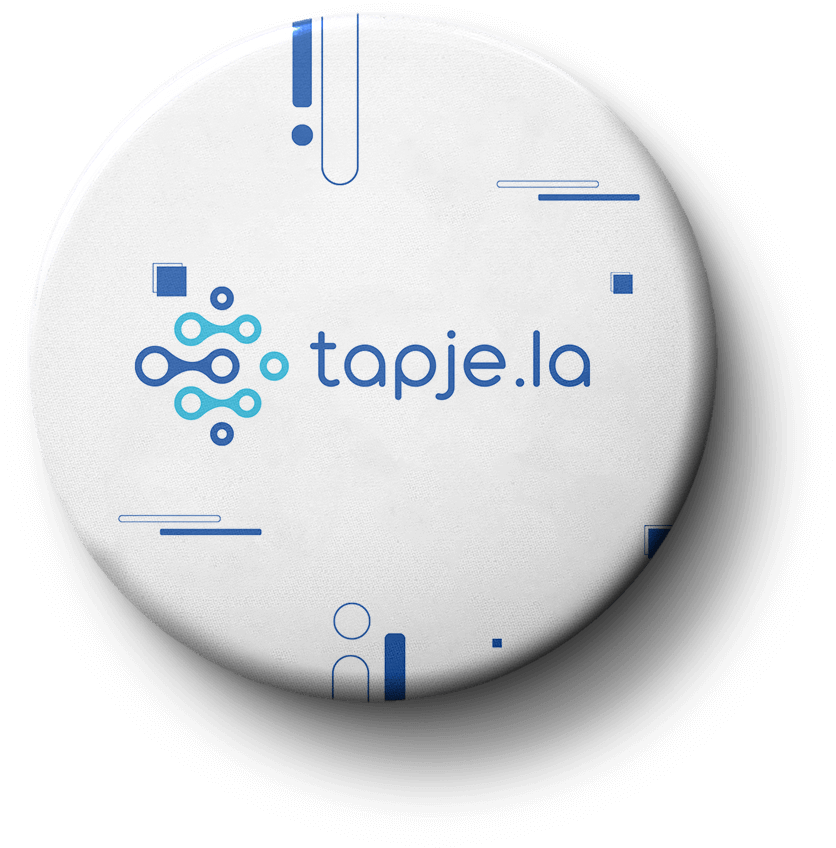 This page is only for those who received giveaway from tapje.la challenge/ influencer program.
Kindly insert your detail for us to set up and activate your account.
*Please take note your profile account will be activated within 4 hours during our operation hour [Monday – Friday | 9.00am – 5.00pm]
*Term & condition applied.
For further detail, please refer here