Activate your tapje.la profile account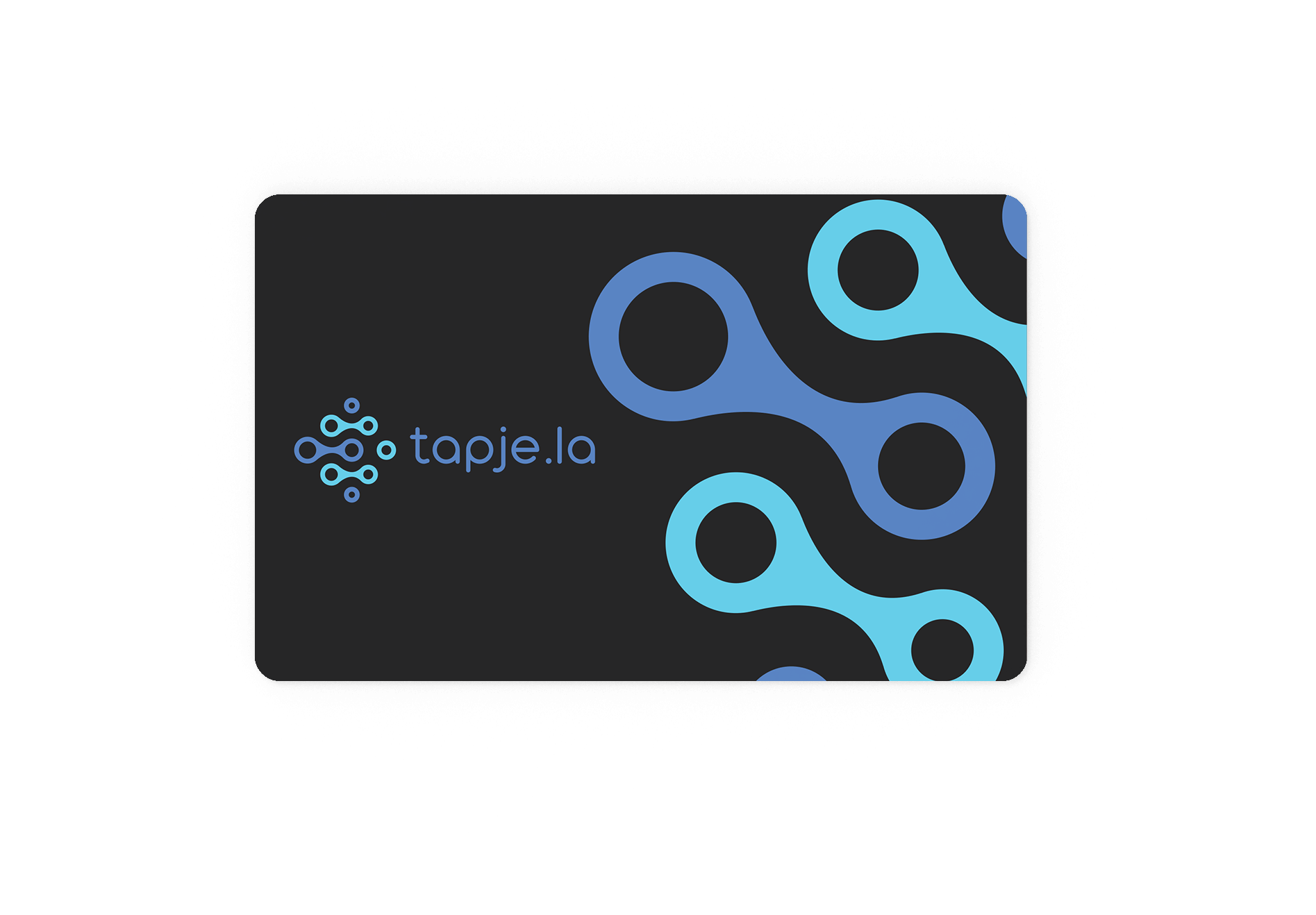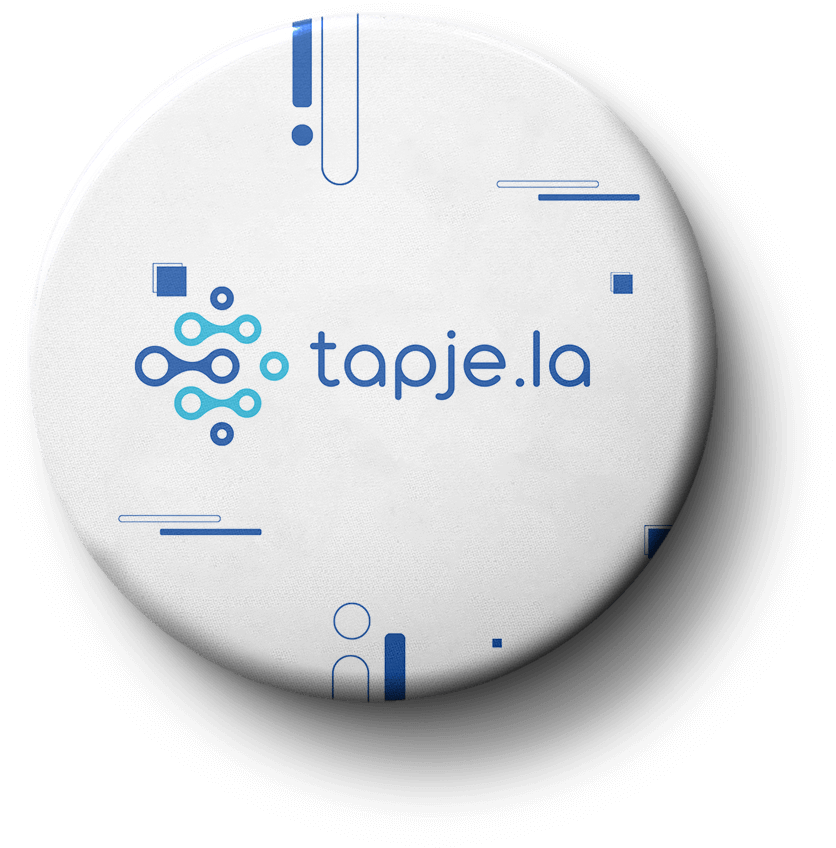 This page is only for those who purchased from Shopee or Retail Shops (Offline). Kindly insert your detail for us to set up and activate your account.
*Please take note your profile account will be activated within 4 hours during our operation hour [Monday – Friday | 9.00am – 5.00pm]
*Term & condition applied.
For further detail, please refer here