Get the perfect plan for you or your team

Select package
The device comes in various package

Choose the Bio Link Plan
Choose the best plan for you. Your Bio Link page, your way. 

Add to cart, Checkout & Purchase!
You may custom your order. Fill up the order form and make purchase.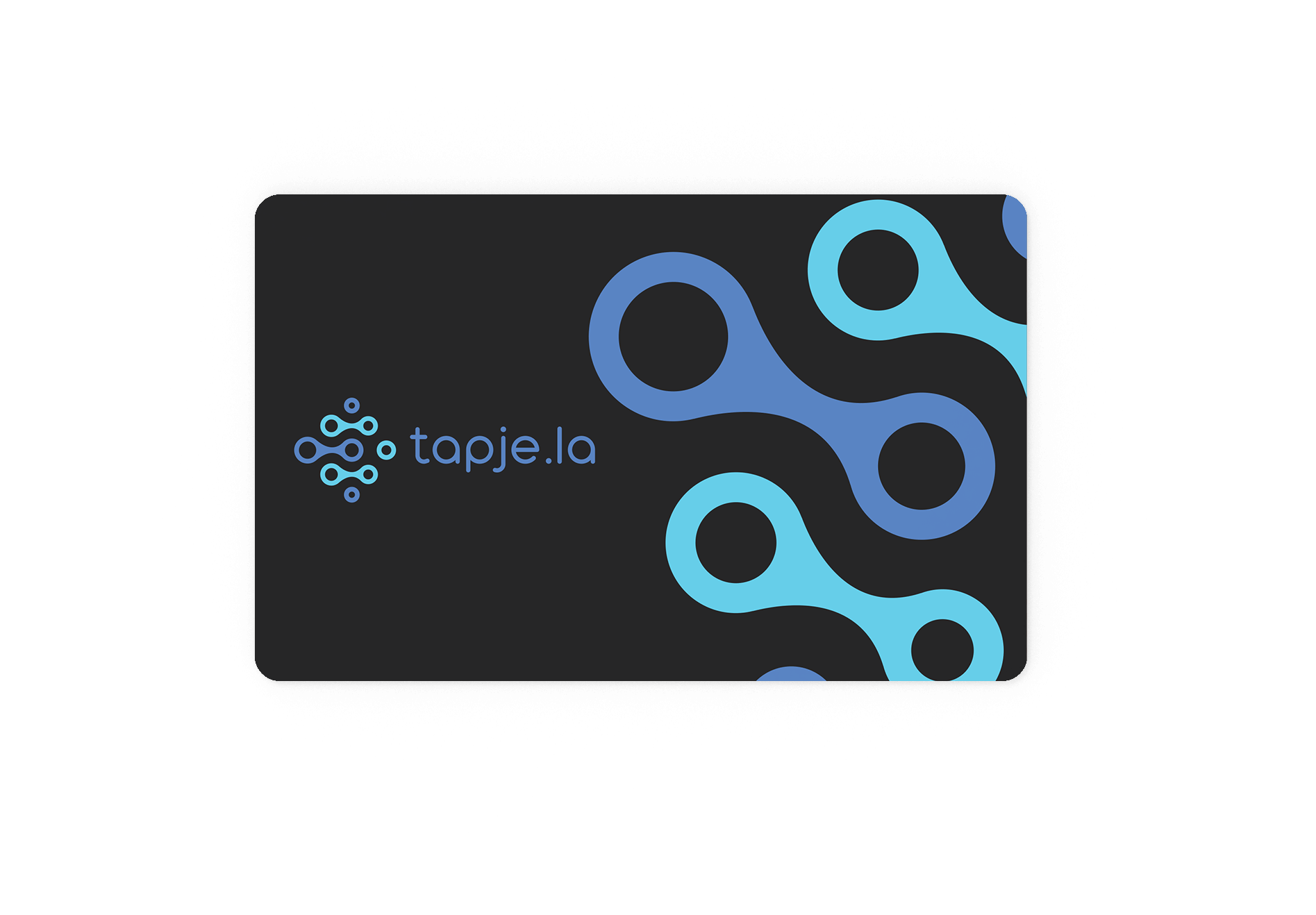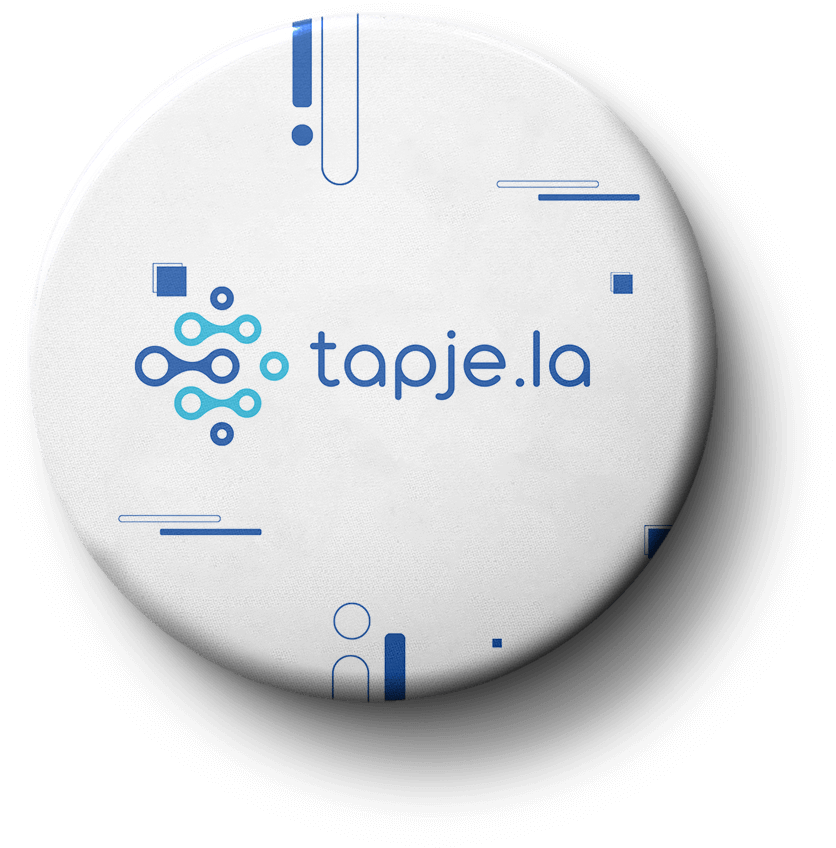 Starter Pack
(card & tag)
Price range RM96 – RM160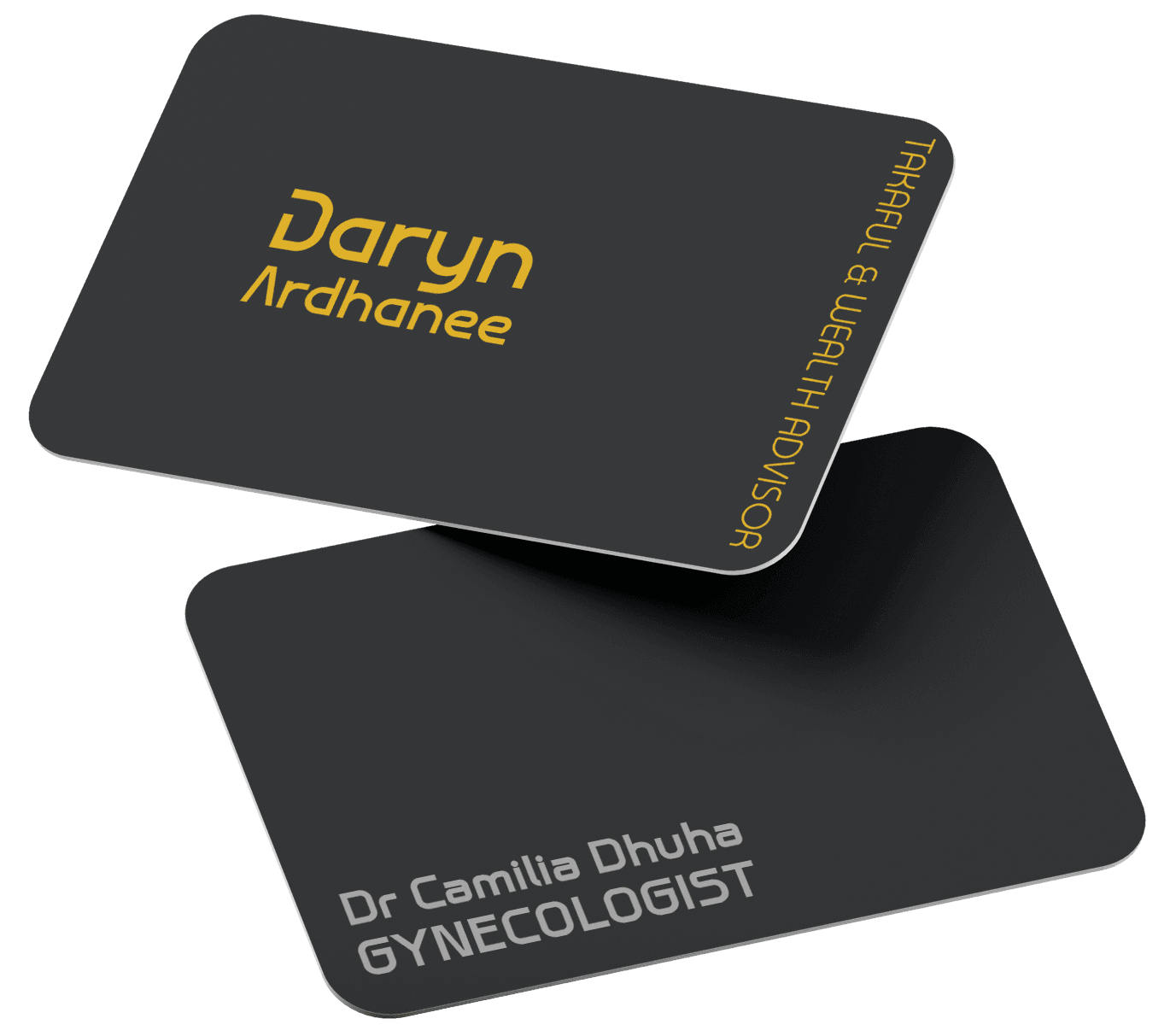 Custom Card PVC
Horizontal or vertical
Price range RM92 – RM152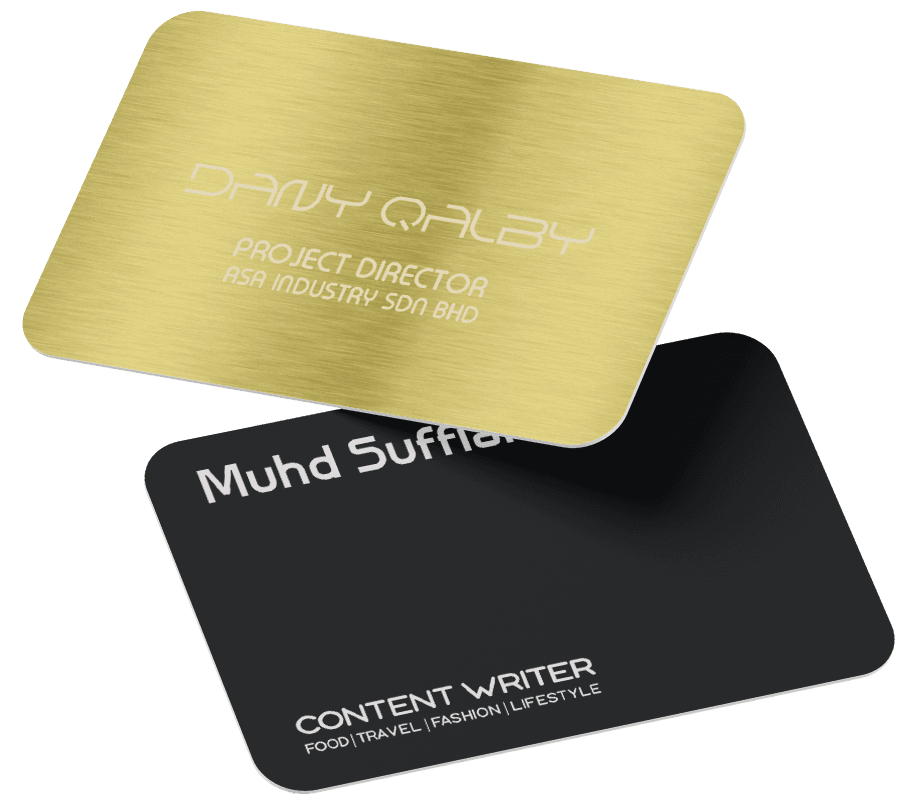 Custom Card
Metal Hybrid
Price range RM200 – RM256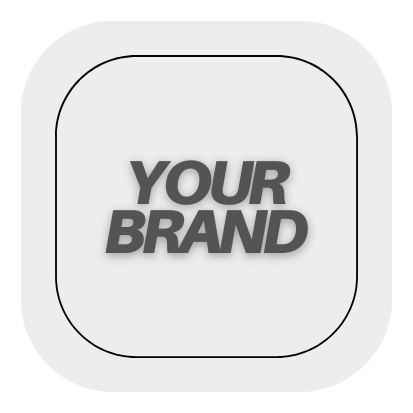 Custom Tag – Square
Price Range From RM72 – RM128

Custom Tag – Round
Price Range From RM72 – RM128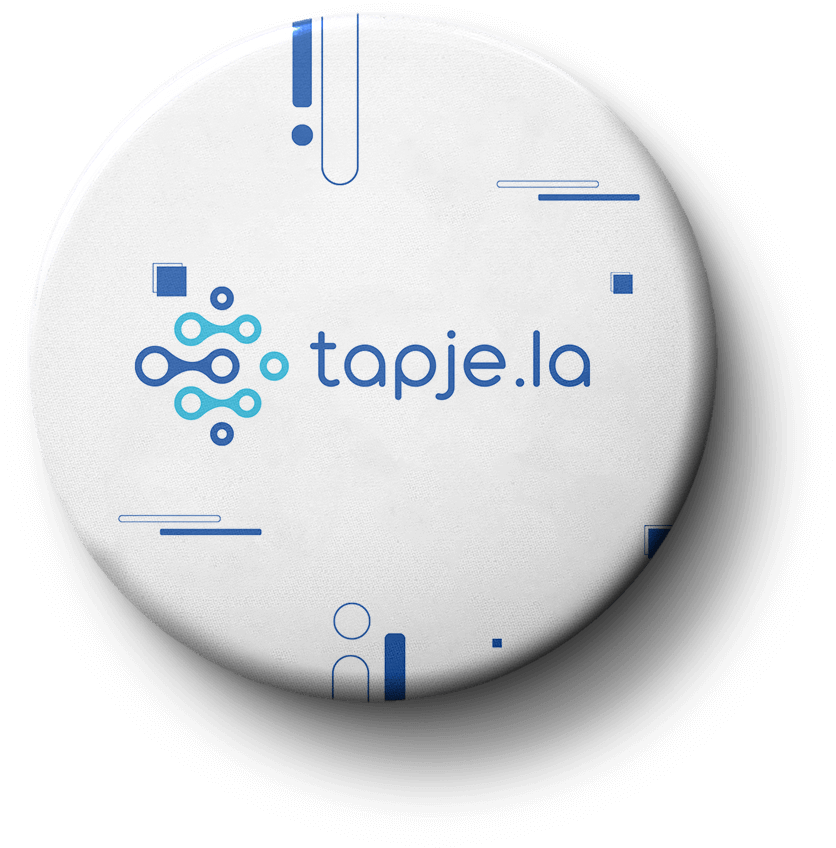 tapje.la tag
Price range RM56 – RM112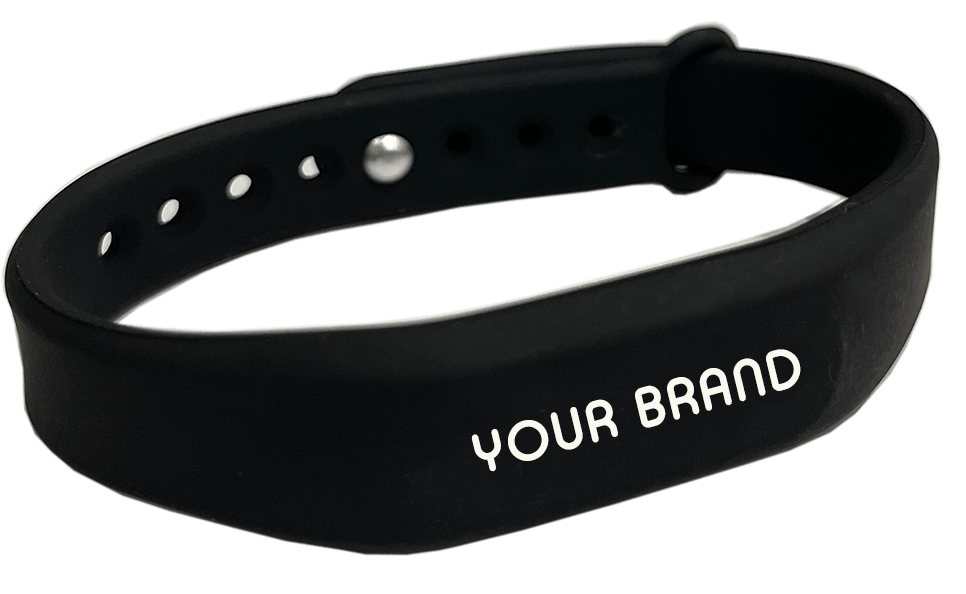 Custom Wristband
Price range RM88 – RM144
Choose your bio link plan
*Pricing is shown below only for bio link plan. Device excluded.
*Premium plan only have yearly subscription
Save time & practical
Handing out traditional business cards is a pain. For you when you carry them and for the person you give it to.
Save more money & infinite uses
Stop purchasing stacks of paper business cards that run out. Reduce your company cost on business, specially for big team.
Do you get all the detail that is included in your chosen package? Now its time to make a move.
Looking to roll out on a larger scale
and customize your plan?