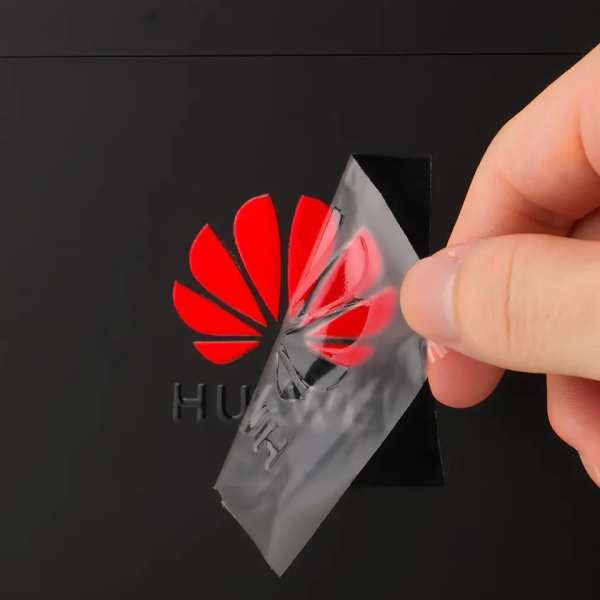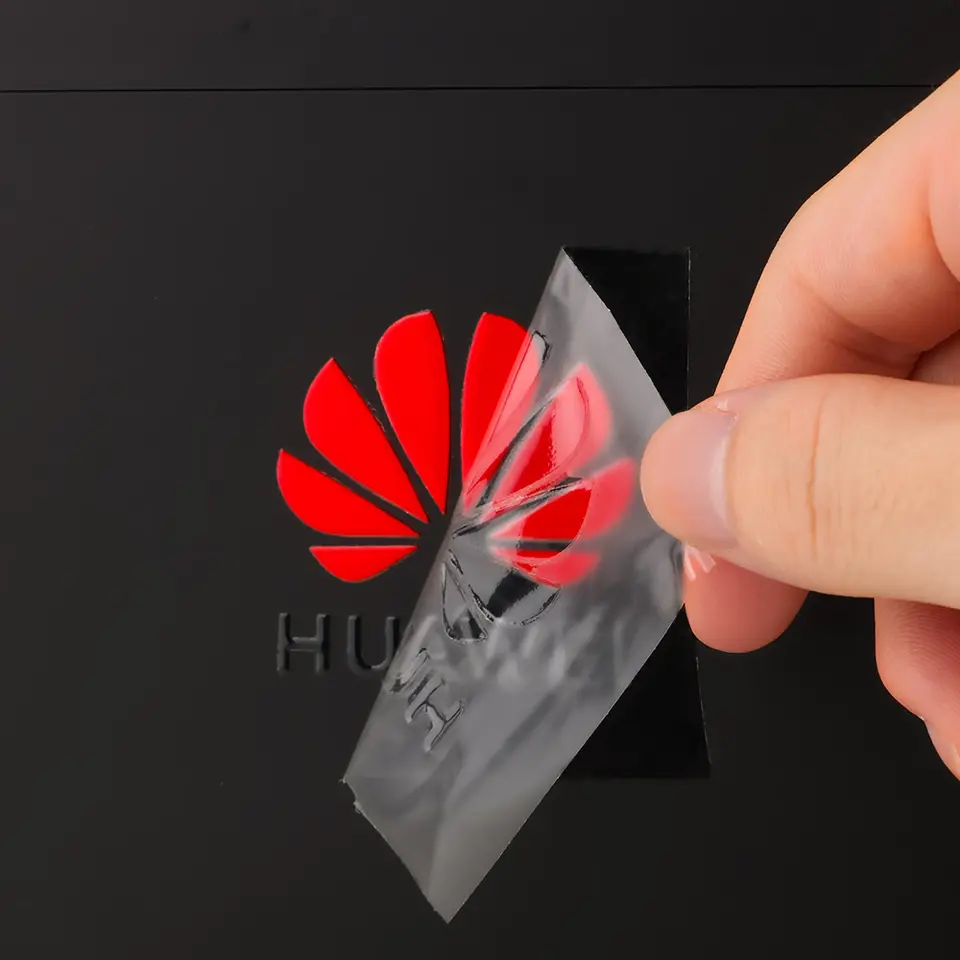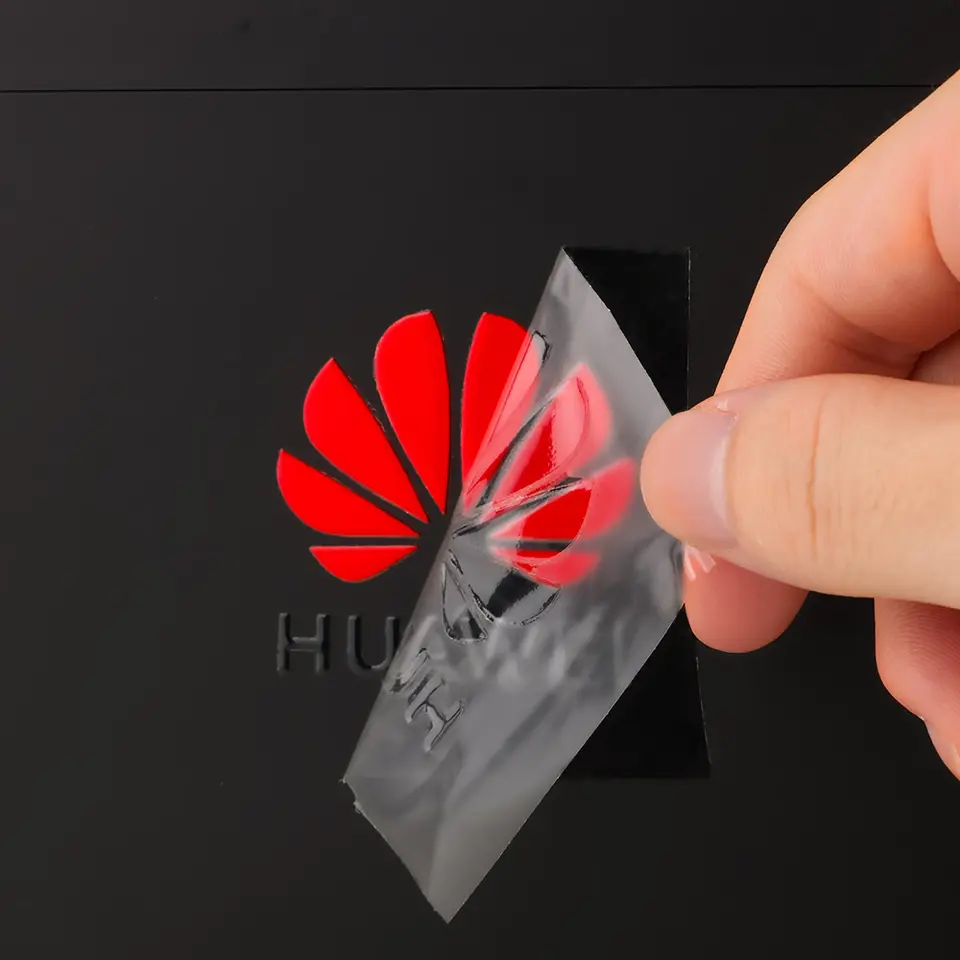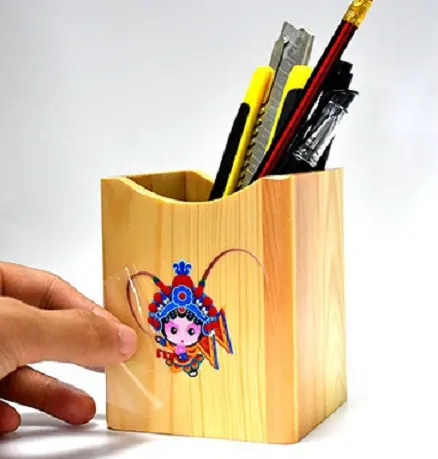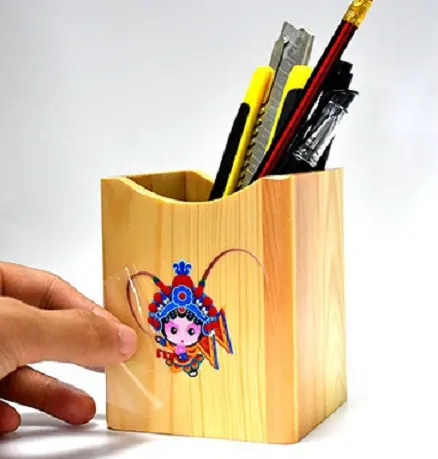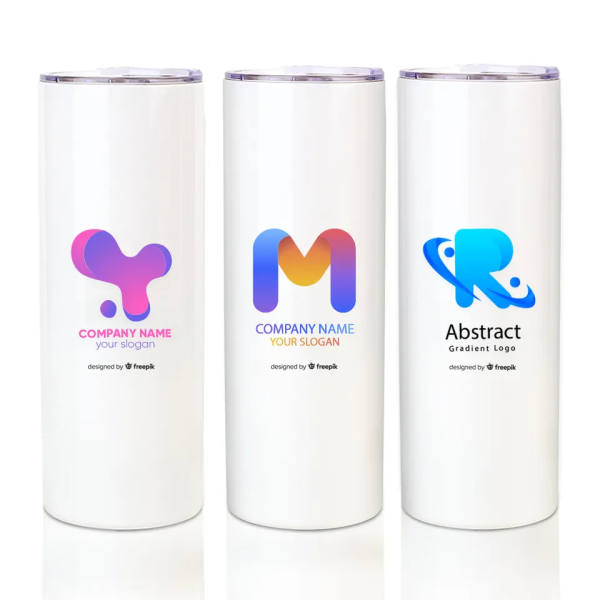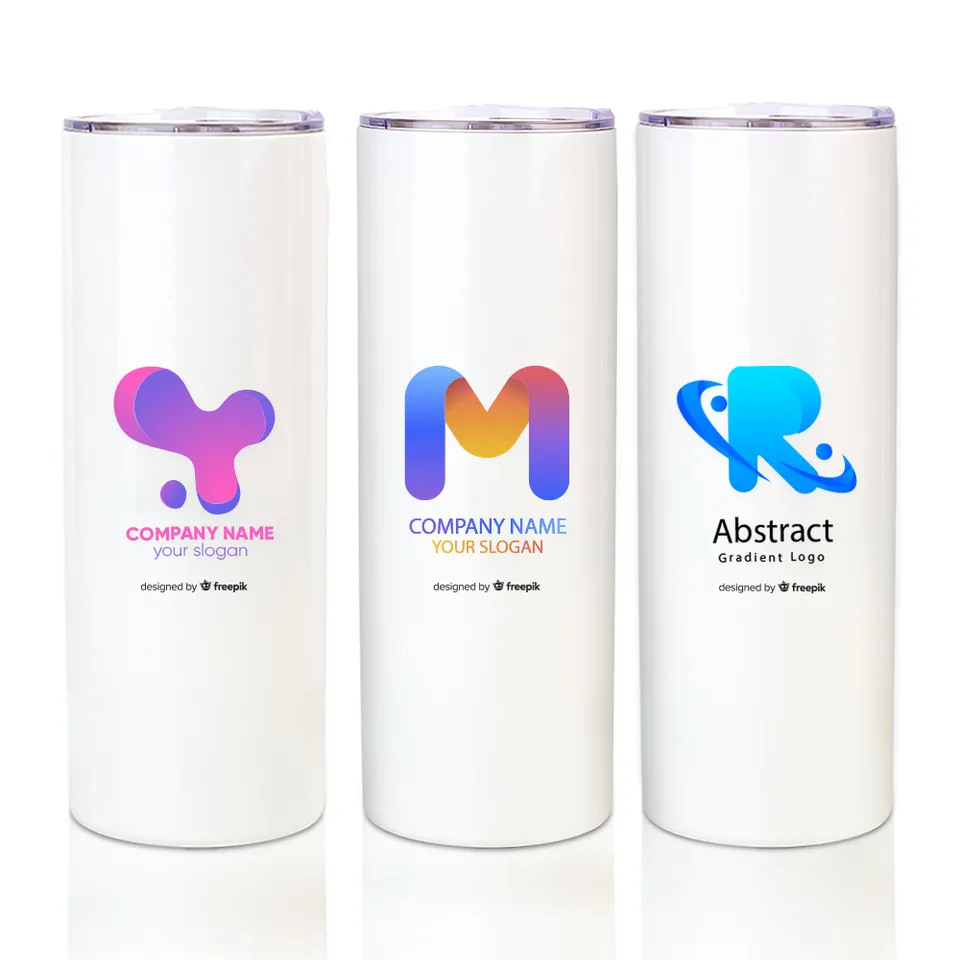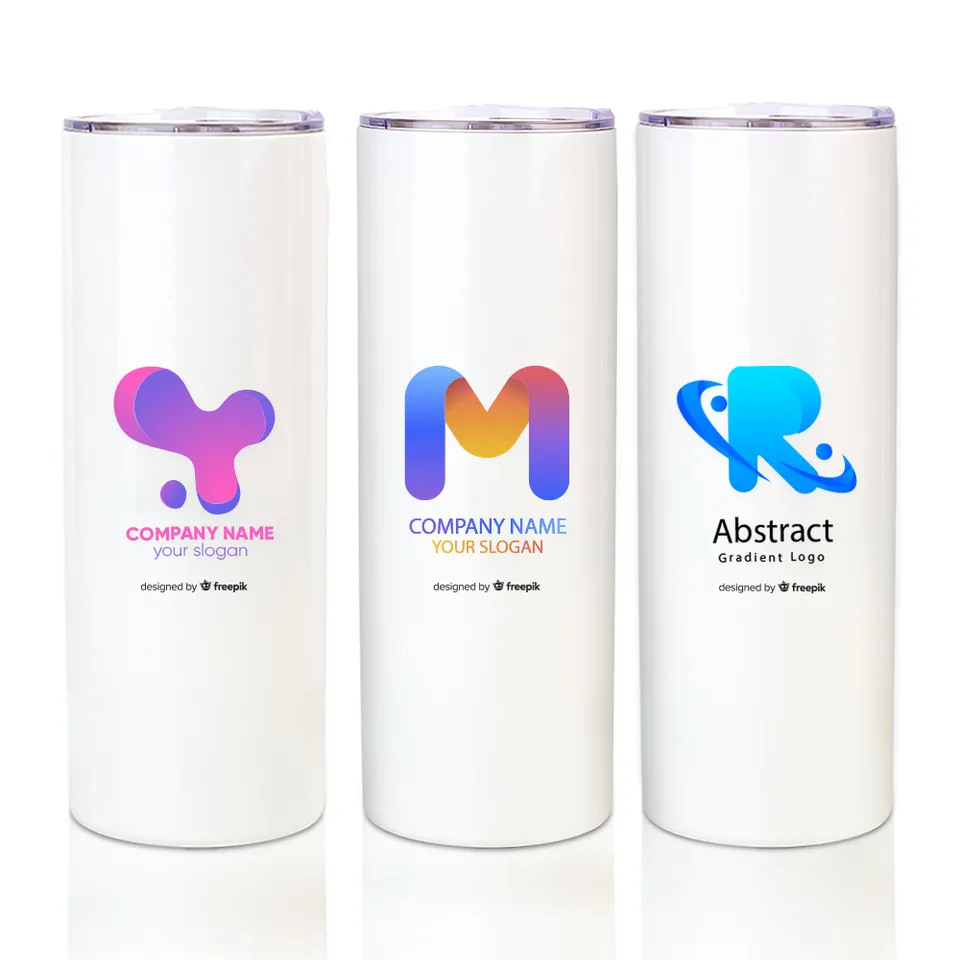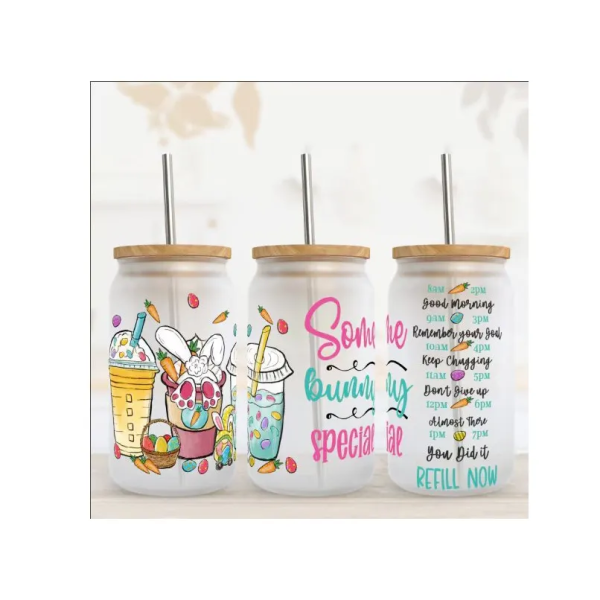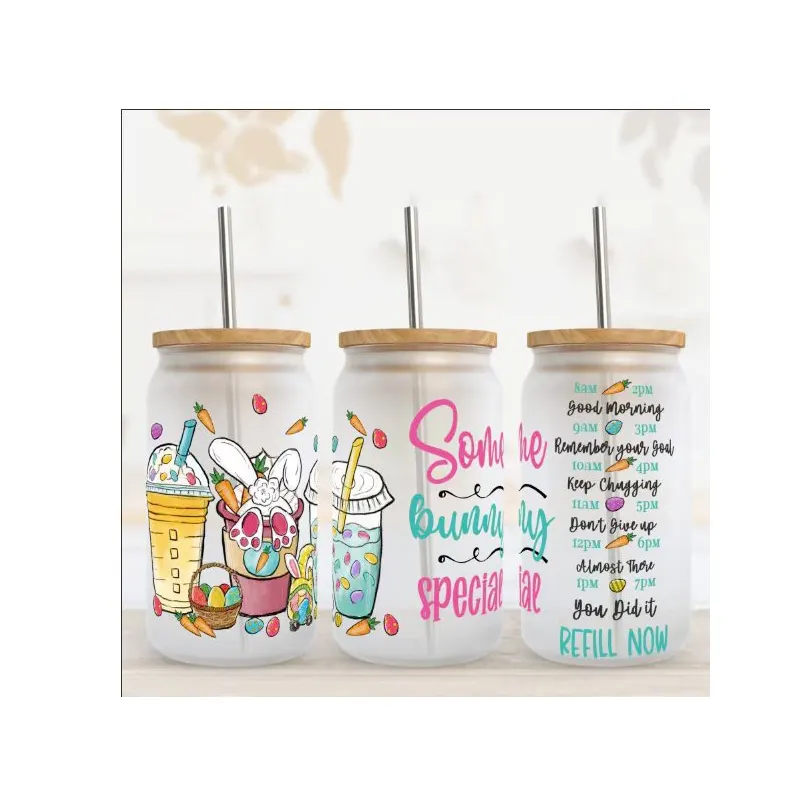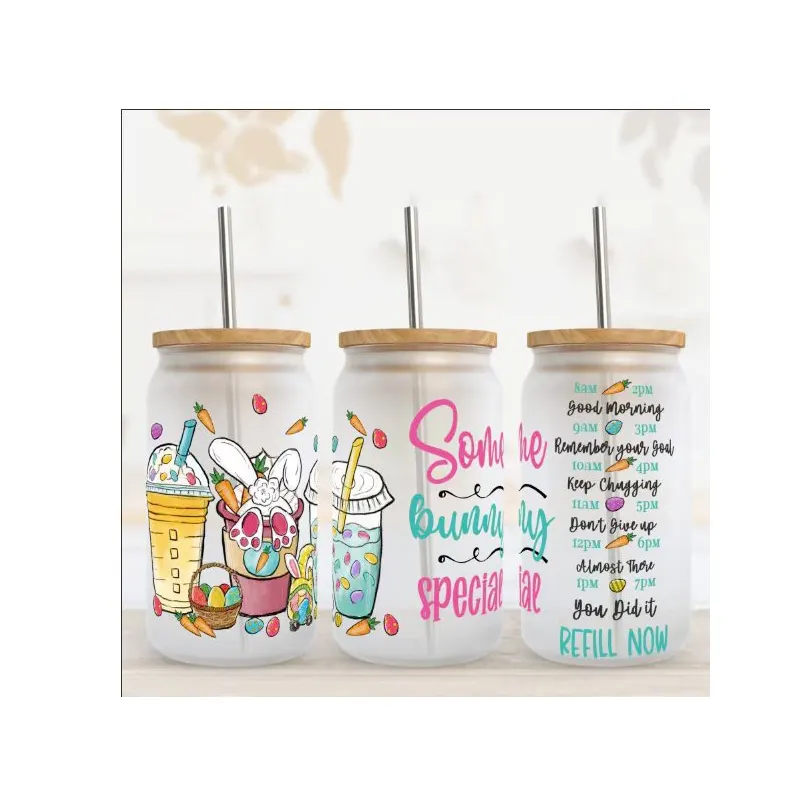 Important notice:
This is a customized item. Please send us your size, artwork, and quantities needed before ordering. We will quote you based on exactly what you need.
Features:
UV transfer sticker is suitable for DIY, small quantities for handmade.
Usage: It has a wide range of uses. It can be used as a label on your products of any material. UV transfer sticker is only for smooth & hard surfaces for glass, metal, wood, and solid box. (don't hesitate to get in touch with us for double checking before ordering
Please send us your artwork in AI/ SVG/ JPG/ PNG in a very high resolution.
Delivery of ordered items after confirming everything will take about 3 to 7 business days. You can add-on premium delivery as above.
These are customized items. Therefore, it cannot be refunded or returned once it is made. If you have any quality problem, don't hesitate to contact us, and we will solve it.
Notes:
The actual color of the item may be slightly different from the pictures shown on the website caused of many factors, such as the brightness of your monitor and light brightness.
Please allow slight deviation for the measurement data.
The price offered is not included any imported tax, insurance, and other handling charges. All these charges are the responsibility of the buyer.
Your satisfaction is always what we are pursuing. If you have any questions, please feel free to let us know. Thank you!
Does the other person need a tapje.la?
No, the other person doesn't need a tapje.la for you to share your information.
How does it works?
Each card comes with a physical Digital Business Card that has a built-in wireless chip that transmits your digital profile to the receiver's phones via Near-Field Communication (NFC). Simply hover or tap the card near the receiver's phone and it will open up your digital profile.
Older model phones without NFC can scan the QR code on the card with their camera to view the profile..
Is there a monthly subscription fee?
There is no subscription fee to use our cards or tags with Basic Bio link Package Plan after your initial purchase. However we do have a Pro and Premium version for larger corporation and require to use powerful and extraordinary features. For more detail about the comparison between Basic, Pro & Premium package plan please click https://tapje.la/pricing-nfc-business-card-biolink/ 
Is tapje.la secure?
tapje.la is as secure as any new-age technology and as safe as the information you put on it. It only works within an inch of a compatible device, and can only share, rather than extract information. In addition, there is no financial information stored. All details shared are typically details you will have on any of your traditional business cards.
What can I do with my tapje.la?
The possibilities are virtually endless as this technology has many case studies for its use. However, we find that the most common are contact details, social media handles, websites & product information. Although anything with a digital presence can be transferred.
Does tapje.la have a warranty and extended warranty?
Yes, certain tapje.la has equipped with warranty and extended warranty can be add-on. For detail kindly refer here 
Can I customize my profile with my company logo & color's?
Yes, absolutely! 100% freedom you can change your brand color, brand logo, profile picture & bio. You're in total control of how your profile looks. 
Does tapje.la only work for iPhone?
No, tapje.la works for both Android & iPhone
Will the card work on my phone
Yes, tapje.la is compatible with all modern smartphones. There are 2 primary ways to share:
Tapping – this feature works explicitly with NFC-enabled devices, click here for the list of NFC-enabled devices. 
If your device is not within the list, it might also be that we missed it out from the list. A quick Google search will reveal whether your device has NFC included.
Scanning – Should your device not come with NFC or you prefer sharing via QR codes, every card comes with its own unique profile QR code which opens the same user profile as tapping would. 
What phone are compactible?
All Androids and all newer aged iPhones are compatible with our tapje.la feature. For older iphones we recommending using the QR code feature. Please see here for our full compatibility list: https://tapje.la/compatibility
Do you accept bulk order?
Yes, we do provide bulk order options for companies and teams. Reach out to our email at sales@tapje.la to enquire more.
Can I customize my card with company logo?
We do produce customized card options for your company or team. Reach out to us at sales@tapje.la to enquire more.
Can I customize my custom back-half (Back URL)?
Example custom back-half:
https://hey.tapje.la/albab
Yes, you can. This custom back-half only generated once a lifetime. It is permanently and cannot be changed.